Talent Knows No Borders
Your organization's need for talent knows no boundaries, unfortunately governments, and their respective laws and regulations, do.
Whether you are bringing staff into the United States for meetings, training or work, or you are mobilizing talent across the globe, we provide a wide variety of legally compliant solutions for the movement of key international business personnel. For work and training within the United States, our attorneys can help your organization secure nonimmigrant visas for temporary visitors and permanent residence for long-term assignments within the United States.
U.S. Immigration Attorneys
Employment-Based Immigration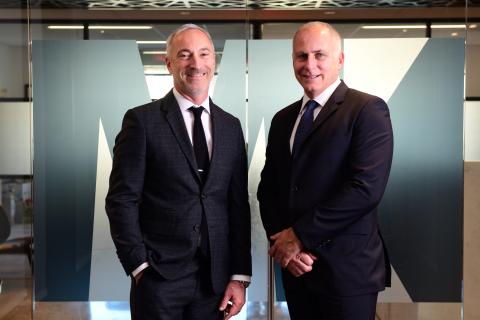 Our Experience Makes Your Experience Better
Our team includes leading experts in the field of immigration law as well as former in-house counsel and HR executives who understand the dynamics that exist inside an employer's organization.
We draw on this experience to help connect the dots between legal requirements and getting things done. We help you build the system, document the process, leverage technology and train your people with the context of what it's like to walk in the shoes of your professional team.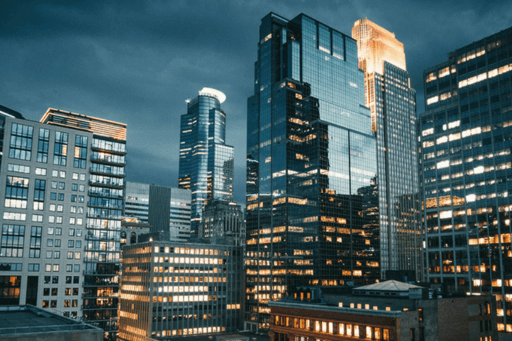 Global Reach And In-House Experts
Our global immigration team, including attorneys and legal professionals with in-house global immigration experience with large multinational employers, help your organization make work happen all over the world.
Maggio Kattar has in-house global immigration expertise and a large overseas network of international providers to secure visas anywhere in the world. We understand not just the legal, but also the operational and budgetary concerns for employers who recruit and/or staff for positions across the globe.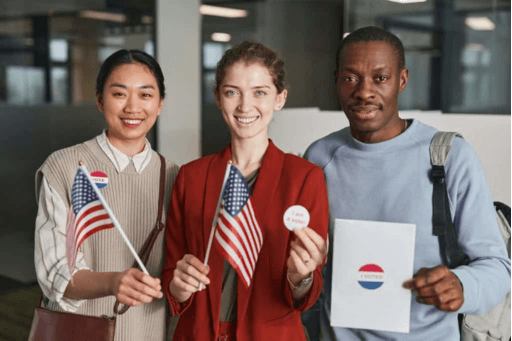 Life Happens. We Have An Immigration Solution For That Too
Your foreign national talent is a valuable asset to your organization, and the best employers know that retaining this talent also means providing opportunities to support the goals of their employees. For foreign national employees, this may also include immigration support for their family, obtaining U.S. citizenship, and help when they make mistakes that impact their immigration status.
Our immigration litigation team works with our employment-based immigration team to support our clients with the skill and experience of leading experts in family-based immigration, naturalization, waivers as well as consequences of criminal convictions on immigration status.
How We Serve You
White-Glove Service
Technical expertise, comprehensive advice, white-glove service, and fresh ideas
Extensive Expertise in all areas of immigration law
Industries Served
We Specialize In Helping Employers
Art, Recreation, Entertainment
Real Estate, Rental, Leasing
Hospitality and Food Service
Professional Service Providers
Art, Recreation, Entertainment
Utilities
Manufacturing
Transportation
Retail Trade
Schools and Universities
Agriculture
Healthcare
Real Estate, Rental, Leasing
Mining
Finance and Insurance
Construction
Hospitality and Food Service
Energy
Non-Profit Organizations
Professional Service Providers
For Employers
You will enter your information and a description of your needs into our secure web-based intake system. We look forward to assisting you!
Stay informed
Sign up to receive immigration law news and alerts from Maggio Kattar Nahajzer + Alexander by providing your email.
Thank you, The MK Team