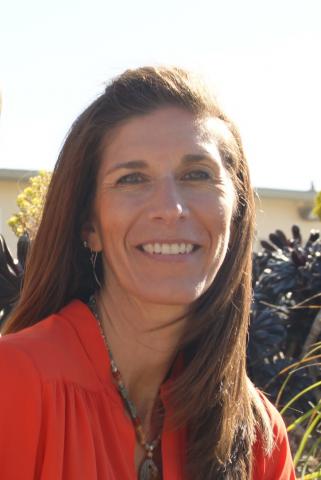 Senior Attorney Kim Robidioux teams up with TencerSherman LLP in San Diego California to provide an Employment and Immigration Law Update to employers.
This one-hour lunch covers employment law changes, and, especially in light of recent Executive Action also addresses immigration changes you need to know.
Topics include:
Summary of 2014 Employment Cases and How They Impact Your Company;
Wage and Hour Developments;
New Employment Laws for 2015 and How to Ensure Compliance;
New Minimum Wage Laws;
New Sick Pay Regulations;
How President Obama's Executive Action on Immigration Affects Your Workforce;
Immigration Options for Hiring Foreign Nationals–Preparing for the H-1B cap; and
I-9 Compliance Updates.
This program is perfect for any business owner, corporate counsel, C-Level officer, human resource professional, service professional, or anyone else interested in compliance.
Date + Time
Tuesday, December 16, 2014 from 11:30 am PST to 1:00 pm PST
Location:
Ruth's Chris Steakhouse
11582 El Camino Real
San Diego, CA 92130
RSVP:
This program is hosted by TencerSherman and Maggio + Kattar and includes lunch at Ruth's Chris Steakhouse.