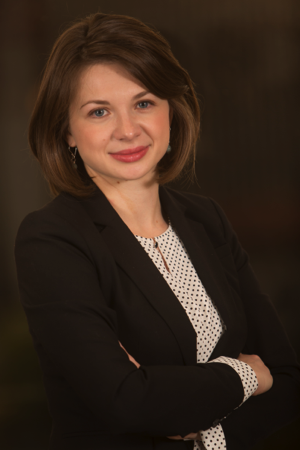 Annamaria White, Attorney
NEW! Canada Update: eTA effective date delayed until fall 2016
Due to increased resistance over the implementation of the controversial eTA requirement for nationals of visa exempt countries, the Canadian Government has decided to postpone the date on which the eTA will become effective. The Canadian government had initially indicated that the eTA would become mandatory as of March 15, 2016. While a new effective date has not been announced, the date has been postponed until fall 2016. Therefore, from March 15, 2016 until fall 2016, travelers who do not have an eTA can board their flight, as long as they have appropriate travel documents, such as a valid passport. During this time, border services officers can let travelers arriving without an eTA into the country, as long as they meet the other requirements to enter Canada.
We will keep you informed of any updates regarding the eTA requirement as it becomes available.
Previously reported information is below:
Electronic Travel Authorization for Canada becomes mandatory on March 15, 2016
As we previously reported , on March 15, 2016, it will become mandatory for visa exempt visitors to Canada to apply for Electronic Travel Authorization (eTA) to visit or transit Canada by air. The objective of the eTA is to allow Citizenship and Immigration Canada (CIC) to identify individuals with admissibility concerns prior to their arrival at a Canadian port of entry. Only individuals traveling to Canada by air are required to apply for an eTA. Entry requirements for other methods of travel (land, sea) will not change. Certain individuals, such as U.S. citizens and foreign nationals who have a valid visa for Canada, are exempt from the eTA requirement.
Applying for an eTA is a simple online process that takes just a few minutes. Click here to access the eTA application online.
While the application for an eTA only becomes mandatory on March 15, travelers to Canada are encouraged to apply as soon as possible so that they can avoid any delays in upcoming travels plans.