Senior Attorney
Stuart Matthews
Immigration Law Specialization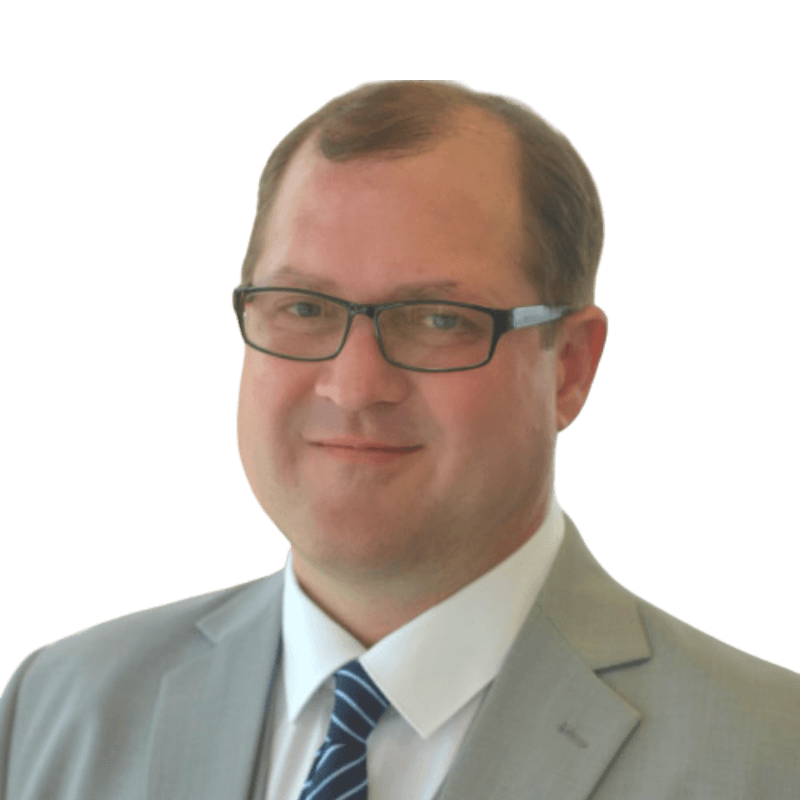 smatthews@maggio-kattar.com
Education
University of Maryland School of Law
Accreditation
Admitted to Practice in Maryland
Stuart Matthews is a Senior Attorney with Maggio Kattar based in Raleigh, North Carolina. His practice is nationwide and primarily focused on business and corporate immigration matters.
Stuart learned immigration law and policy from the ground up. He worked as an Immigration Paralegal for a number of years prior to entering graduate school where he wrote his thesis on comprehensive immigration reform. Following his Master's work, Stuart attended law school in the evenings while working with boutique and BigLaw immigration teams in DC as well as the DOJ's Immigration Court in Baltimore.
Stuart delivers immigration strategies and solutions to domestic and multinational corporations, middle-market companies, small business start-ups and entrepreneurs, research organizations and think tanks, academic institutions, law firms, families, couples, and individuals across a wide range of industries, occupations, and countries of origin. His work is concentrated on business and employment-based immigration matters in the hi-tech, biopharma and life sciences, telecom, engineering and manufacturing, logistics and transportation, energy, financial, aerospace and defense, retail, policy and advocacy, and arts and entertainment sectors. While Stuart focuses on STEM/R&D matters involving individuals of extraordinary and exceptional abilities, outstanding professors and researchers, multinational managers, advanced degree professionals, national interest waivers, and multinational managers, he maintains fluency in nearly all other areas of immigration law.
Stuart is licensed in Maryland and authorized to practice federal immigration law throughout the United States and around the world. He is a member of the American Immigration Lawyers Association and the Maryland State Bar Association. He earned his law degree from the University of Maryland School of Law and is a graduate of American University (M.A. in International Affairs) and Belmont University (B.B.A. in Music Business and International Trade).
Stuart understands firsthand the complex immigration experience. He enjoys providing dedicated, effective, and compassionate immigration legal services to individuals, couples, families, and businesses of all sizes seeking lawful opportunities in the United States.