Attorney
Stephanie Dalecki
Immigration Law Specialization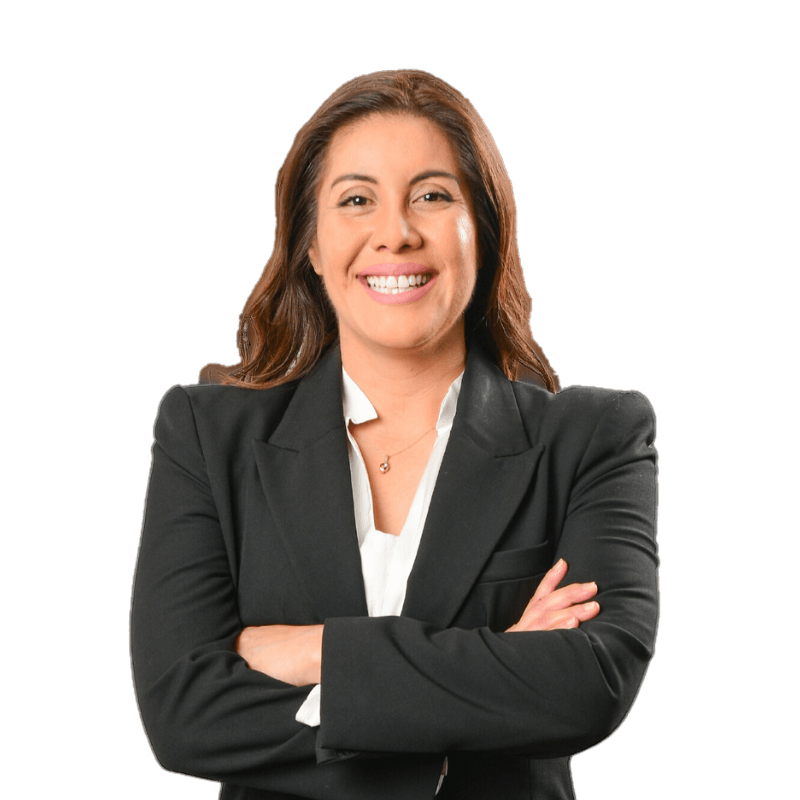 sdalecki@maggio-kattar.com
Accreditation
Admitted to Practice in Maryland and the District of Columbia
Languages
English, Professional Spanish fluency, basic Portuguese and Italian
Stephanie L. Dalecki has more than 10 years of experience working in various capacities within the immigration legal field. She focuses her practice on advising American and foreign businesses, entrepreneurs, and investors in a variety of businesses to navigate a range of immigration concerns and achieve their goals. She helps to expand firms with long-and-short-term planning for corporate sponsorship of all types of nonimmigrant and immigrant visas. Her broad experience enables her to guide clients through business growth challenges carefully and shifting employment strategies, including analyzing cases, identifying approaches most likely to result in visa issuance, and managing applications ranging from temporary visas to permanent residency.
Stephanie understands employer concerns about finding employee candidates who meet their needs. She develops practical and efficient strategies to secure workers required to keep their businesses running smoothly. She works with business owners, legal and human resource departments, and hiring managers, answering questions and offering strategic counsel to promote profitability and growth.
Stephanie's personal experience as an immigrant from Peru who became a naturalized U.S. citizen enriches her background in helping U.S. businesses and foreign nationals with immigration issues.
Publications
Stephanie L. Dalecki, New H-1B Lottery Process for a New Year: Does the new System address the Multiple H-1B Filings for the Same Employee Problem?, 44 T. Marshall L. Rev. 141 (2020).
Academic Presentations
Guest Speaker, Navigating the Fundamentals of Business Immigration Law, David A. Clarke School of Law Immigration Law Seminar, Feb. 11, 2022.
Lead presenter, E-2 Investor Visa Webinar, AZC Abogados platform, Oct. 7, 2021.
Speaker, Illuminating Issues in Immigration, Thurgood Marshall 2020 Immigration Symposium, Feb. 14, 2020.
Memberships
American Immigration Lawyers Association
AILA Global Migration and Business Section
American Bar Association, Young Lawyers Division, Immigration Law Committee, International Law Section
Montgomery County Bar Association, Immigration, and Employment Law Section