Senior Attorney
Shashikala Warrier
Immigration Law Specialization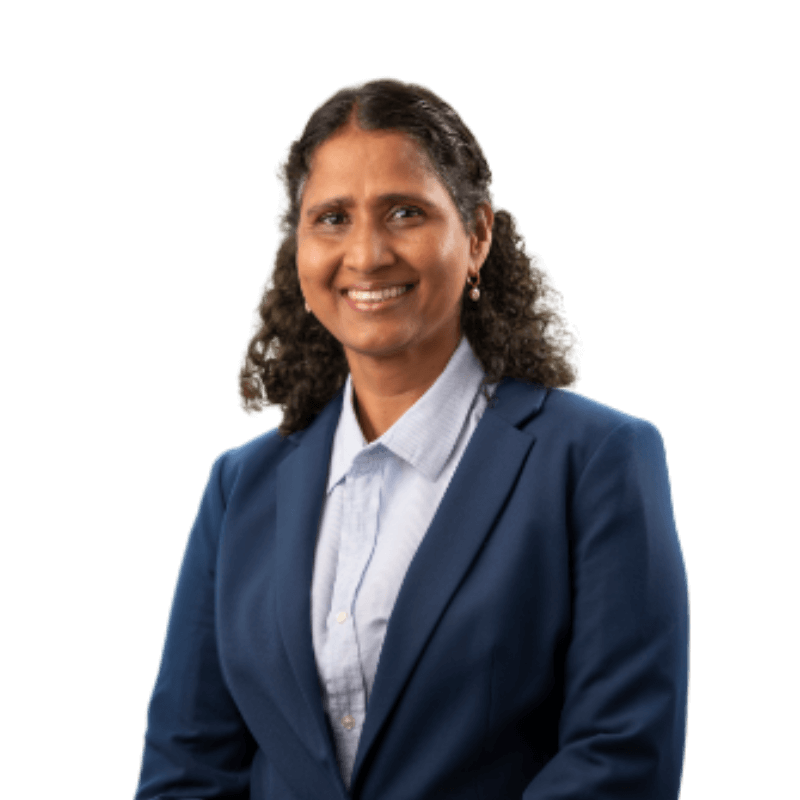 swarrier@maggio-kattar.com
Education
American University Washington College of Law, LLM
Accreditation
Admitted to Practice in New York
Languages
English, Malayalam, Hindi
Shashi Warrier is a senior attorney based in our Washington DC office. She practices solely in immigration law. Shashi provides legal advice to U.S. corporations and individual clients about business and employment–based immigration.  Additionally, Shashi also assists individual clients with family–based immigration.
For over 16 years, Shashi has successfully guided numerous U.S. employers, individuals and families through the complexities of the U.S. immigration process. As an immigrant to the U.S. herself, Shashi understands first-hand the concerns of foreign nationals coming to the U.S. to live and work.  Shashi employs this perspective, along with her legal expertise and experience, to build long-lasting client relationships as their trusted advisor and advocate.
Shashi has gained experience assisting U.S. companies that provide Information Technology and consulting services, from start-ups to large multinational employers, who benefit from her mastery of best practices within that sector.
Before immigrating to the U.S., she worked in law firms in India and gained civil litigation experience filing lawsuits on behalf of corporations and individuals. She was admitted to the Bar Council of Delhi, India and has practiced in the High Court of Delhi and in the lower courts.
Shashi obtained her L.L.M. degree in International Legal Studies from The American University, Washington College of Law. Shashi was born in Kerala, India. She graduated with honors from Hindu College, Delhi and earned her LL.B. from the Faculty of Law, Delhi University, India. She is admitted to the New York Bar and is a member of the American Immigration Lawyers Association. She is fluent in Hindi and is a native speaker of Malayalam and English.
*Practice Limited to Federal Immigration Matters. Admitted in New York.