Senior Attorney
Rochelle Dramesi
Immigration Law Specialization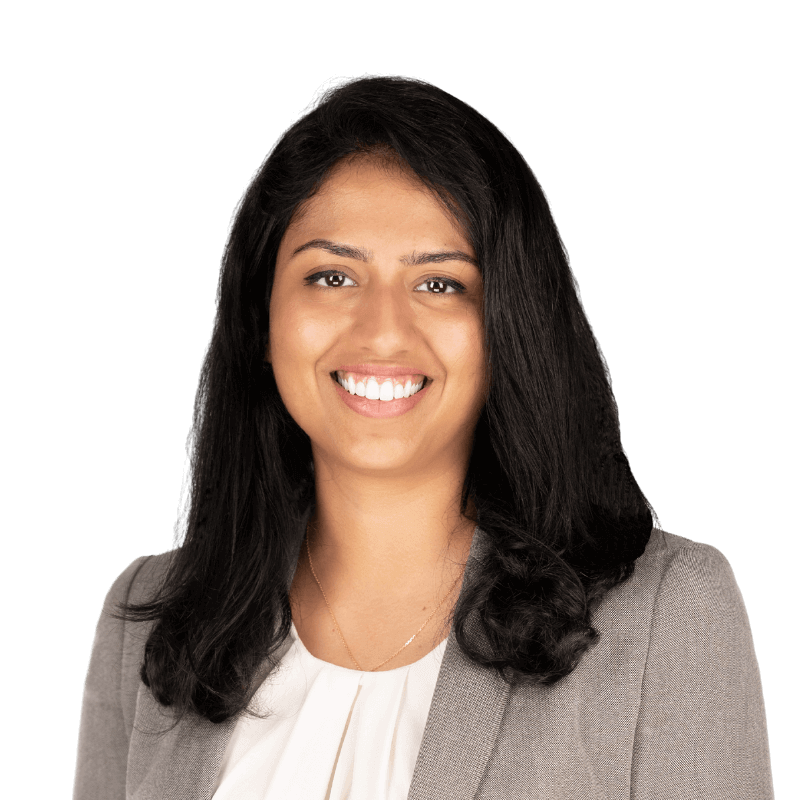 rdramesi@maggio-kattar.com
Education
American University, Washington College of Law, Juris Doctor cum laude. The Pennsylvania State University, Bachelor of Art in Political Science and Economics.
Accreditation
Admitted to Practice in Washington D.C.
Languages
English, Sinhalese
Rochelle is a Senior Attorney at Maggio Kattar based in the South Jersey / Philadelphia area. She focuses her practice on U.S. immigration matters, representing individuals in all stages of employment-based immigration, family-based immigration, and naturalization.
Rochelle has extensive experience strategizing with employers to navigate a wide variety of complex employment-based non-immigrant and immigrant visa petitions before U.S. Citizenship and Immigration Services (USCIS), Department of State (DOS), and Department of Labor (DOL). She also has wide-ranging experience in representing clients before U.S. Consulates abroad.
Rochelle is particularly experienced in extraordinary ability petitions, outstanding researcher petitions, and representing individuals requiring Conrad 30 J-1 Physician Waivers, Physician National Interest Waivers, and National Interest Waivers. Thanks to her background in both employment-based and family-based immigration matters, Rochelle is known for her well-rounded approach to navigating complex immigration situations amidst an unpredictable U.S. immigration system.
Rochelle speaks English and Sinhalese.