Senior Attorney
Meredith Jolie
Immigration Law Specialization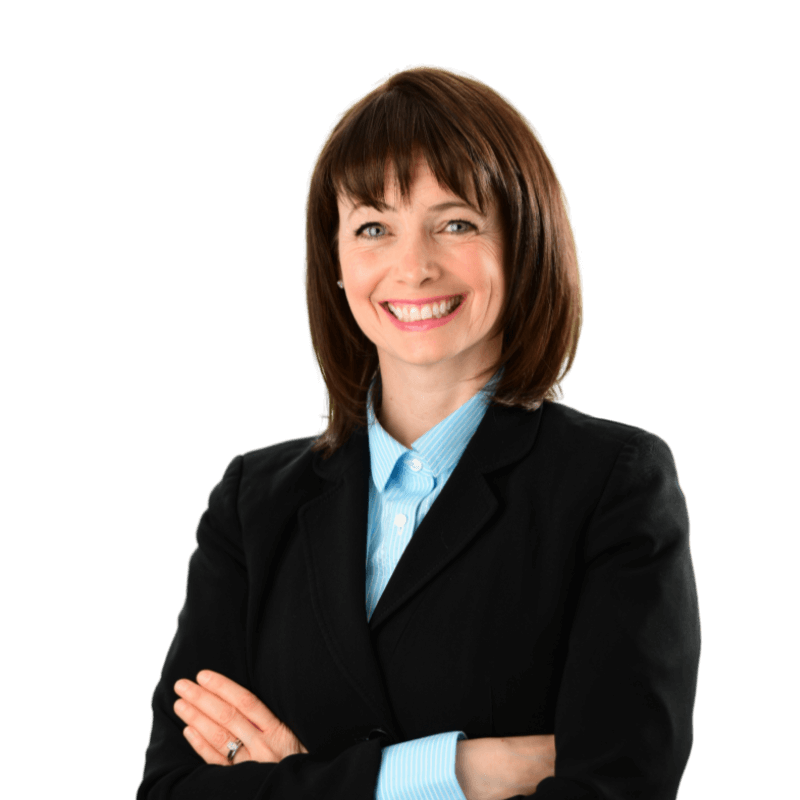 Education
University at Buffalo School of Law, J.D. University of Rochester, B.A
Accreditation
Admitted to Practice in the District of Columbia and New York
Meredith Jolie is a Senior Associate at the Washington, D.C. office of Maggio Kattar. She provides strategic counsel to clients on all aspects of business immigration. Her clients range from Fortune 500 corporations to multinational companies to start-ups in a variety of industries such as technology, transportation, engineering, and healthcare. She works with clients to craft plans that ensure mobility of their executives, managers, and specialized knowledge workers. Furthers, she provides skillful and meticulous guidance on all facets of nonimmigrant (or temporary work visas) and immigrant visas (or permanent residency). Meredith has represented clients before the Department of Labor, U.S. Citizenship & Immigration Services, Department of State, DHS Asylum Offices, and Federal Immigration Court.
Meredith also has extensive experience successfully representing individual clients in family-based immigration, waivers, asylum, extraordinary ability cases, and complex naturalization matters. Meredith has established herself as a hard-working and thorough attorney that clients can depend on for step-by-step navigation through the ever-changing and highly technical immigration system.
Her passion for immigration law arose out of her volunteer experiences working with children survivors of human trafficking and a genuine desire to help others. Through several non-profit organizations, she continues to provide pro bono legal services for humanitarian relief cases such as asylum and VAWA, advises at Naturalization Workshops, and also tutored students taking citizenship classes.
Meredith volunteers extensively in various roles for the American Immigration Lawyers Association (AILA). For the national AILA organization, she was selected to serve as a Member of the AILA Department of Labor (DOL) Liaison Committee (2020 to 2022), and was a speaker for AILA's "Blanket L Practice: 2020 Update" presentation. For the Washington, D.C. Chapter of AILA, she has served as a Member of the Washington Customs & Border Protection (CBP) Liaison Committee (2021 to 2022); Washington USCIS Liaison Committee (2018 to 2020); Co-Chair of Citizenship Day Committee (2018 to 2020); Member of the DC Bar Liaison Committee (2017 to 2019); Asylum Office Liaison Committee Member (2017 to 2018); and Co-Chair of Dinner Committee (2015 to 2017). Additionally, she received the Pro Bono Service Award in September 2019 and the AILA DC Chapter award for Pro Bono / Outreach Division Person of the Year in 2019.
She obtained her Bachelor of Arts from the University of Rochester, wherein Meredith was awarded the Irene Grace Bunde Speech Award. This prestigious award is given annually to the most persuasive female speaker at the University of Rochester. Meredith obtained her Juris Doctorate from the University at Buffalo, School of Law. She is currently the Co-Chair of the D.C. Alumni Steering Committee for UB Law (2017 to 2019).