Managing Shareholder
John Nahajzer
Immigration Law Specialization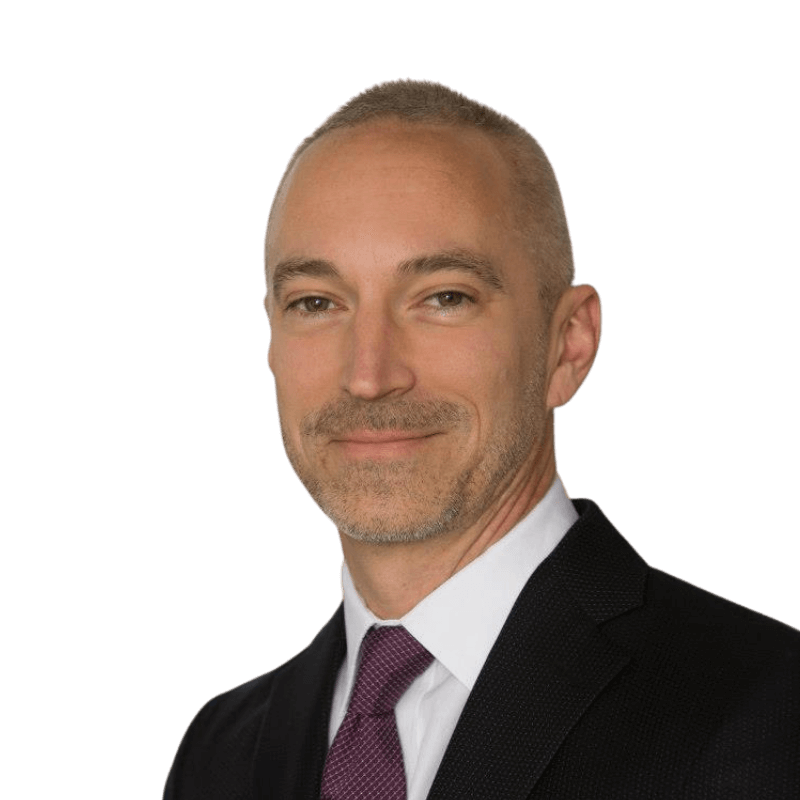 jnahajzer@maggio-kattar.com
Education
American University Washington College of Law, JD
Accreditation
Admitted to Practice in Washington D.C.
Languages
English, Croatian, Italian
As a Managing Shareholder at Maggio Kattar, John is committed to upholding the firm's international reputation for innovative solutions and legal excellence across a wide variety of disciplines within the practice of immigration law. John leverages the substantial business and operational experience gained from working as in-house corporate counsel, as well as within the law firm setting, to tailor sophisticated, comprehensive business immigration solutions to meet his client's specific needs. John is widely recognized for his expertise in all facets of the employment-based immigration arena, including routine and complex immigrant and non-immigrant matters, the immigration implications of mergers and acquisitions, corporate best practices, and I-9 and E-Verify compliance.
John's practice focuses on corporate business immigration representing clients ranging from Fortune 500 corporations and international institutions to non-profits and start-ups in a variety of industries, including high tech, engineering, education,healthcare, finance and manufacturing.
John has been nationally and internationally recognized for his contributions to the field including by Who's Who Among Corporate Immigration Attorneys, Super Lawyers , U.S. News and World Report's Best Lawyers, and by Washingtonian Magazine as one of Washington D.C.'s Best Lawyers in Cross Border Practice. He is quoted regularly in various publications concerning business immigration matters, including the Corporate Legal Times, The Washington Post and Computerworld.
John is a regular lecturer on business immigration law for Business on behalf of the District of Columbia Bar's Continuing Legal Education program, as well as at various professional conferences nationwide. He is also a member of the Alliance of Business Immigration Lawyers, an exclusive global association of leading business immigration lawyers.
Prior to joining Maggio Kattar, John worked in-house as Assistant General Counsel for a technology company where he was responsible for managing the company's worldwide immigration and employment legal issues, as well as other legal matters, including software licensing and litigation.
John received the T. Morton McDonald Scholarship to The American University's Washington College of Law where he was awarded his JD in 1993. He received a B.A. in Political Theory and in Italian with Honors from the University of Kansas in 1990.
John is fluent in Croatian and conversant in Italian. He is admitted to practice in Washington, D.C.