Managing Shareholder
Jim Alexander
Immigration Law Specialization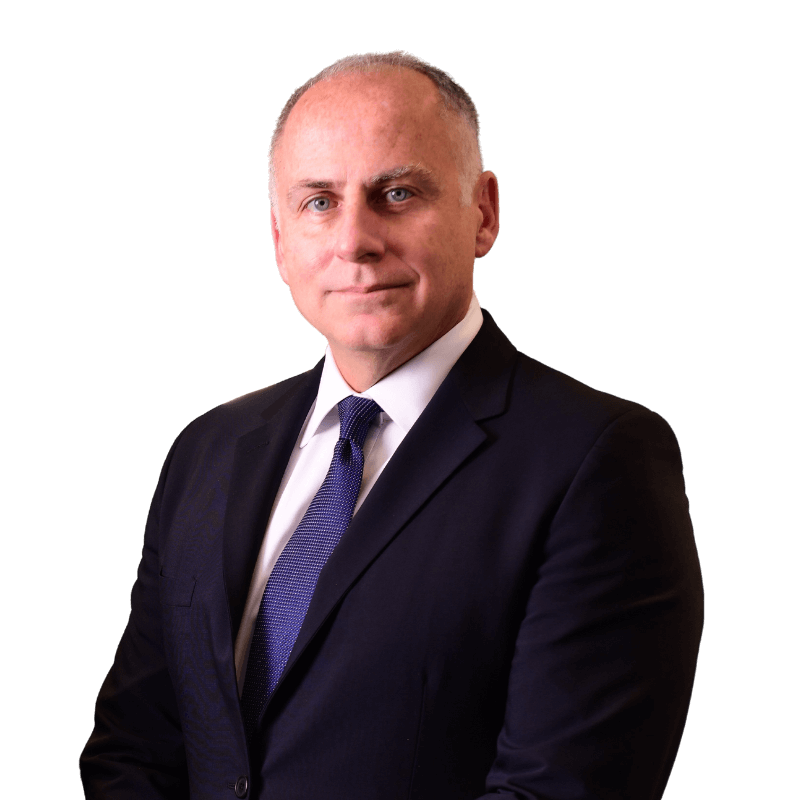 jalexander@maggio-kattar.com
Education
American University Washington College of Law, JD
Accreditation
Admitted to Practice in Washington D.C. and Florida
Languages
English, Spanish, French
James Alexander is a Managing Shareholder at Maggio Kattar. Jim is committed to upholding the firm's international reputation for creative thinking and legal excellence across a wide variety of disciplines within the practice of immigration law.
Jim is a nationally recognized expert in a wide variety of highly specialized areas within the immigration law field including corporate compliance, such as I-9 compliance and e-Verify, complex naturalization matters, gay and HIV positive issues, as well as many areas in between. Jim approaches each case with his breadth of expertise looking for the best possible solution to a client's immigration challenges whether it is in employment or family based immigration, removal defense, asylum or beyond.
Jim assists institutional and individual clients across a wide range of industries. His clients range from large, multinational corporations with thousands of active matters to start-up enterprises that require innovative ideas in challenging situations. Jim's corporate clients come from a diverse industry group and include companies within the finance, aviation, defense and technology fields.
Jim is a frequent lecturer at international, national and local events for the American Immigration Lawyers Association (AILA), the District of Columbia Bar Association as well as other important industry organizations.
In addition to his extensive public speaking and teaching commitments, Jim has authored and been quoted in numerous important publications within the immigration law community. He was as an author of Employing International Workers, a Thomson Reuters book. He has also been quoted in numerous important national and local publications including Workforce Management, InfoTech and Telecom News, and The Legal Times and has done interviews on immigration matters for National Public Radio (NPR).
Jim has been selected as a top lawyer in the immigration law area by national and international publications such as Who's Who Legal and Chambers USA.
He earned his bachelor's degree from Northeastern University and his law degree from the American University 's Washington College of Law. Jim is fluent in Spanish and conversant in French.