Senior Attorney
Gabrielle Stefek
Immigration Law Specialization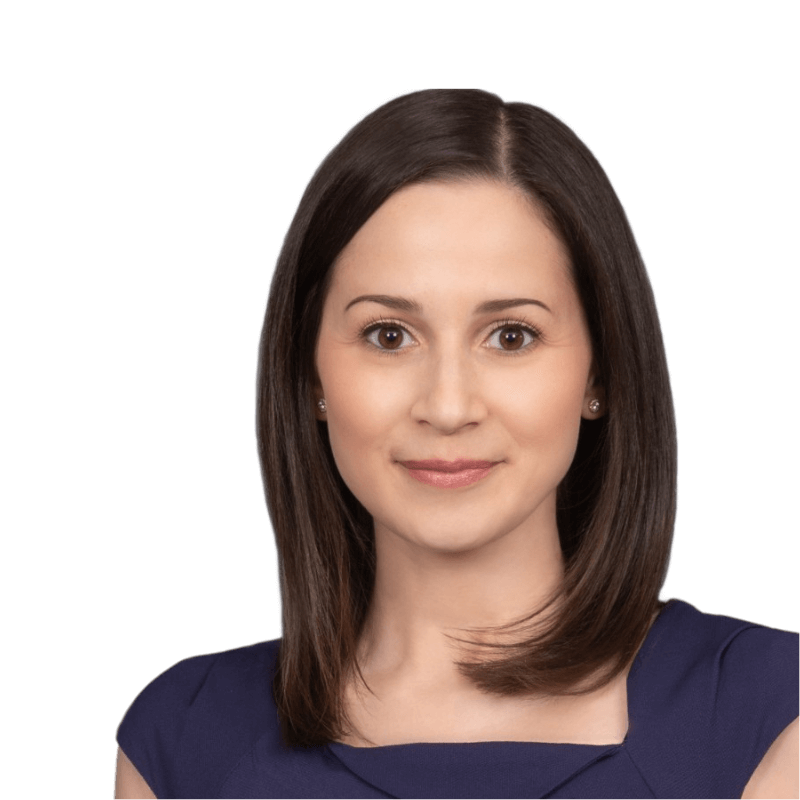 gstefek@maggio-kattar.com
Education
Southwestern Law School, JD
Accreditation
Admitted to the California State Bar
Gabrielle Stefek is a Senior Attorney with Maggio Kattar based in Los Angeles, California where she focuses her practice on U.S business immigration matters. Gabrielle provides counsel to U.S. corporations and individual clients regarding immigrant and nonimmigarnt visa matters.
Prior to joining Maggio Kattar, Gabrielle was employed as an Associate at Fragomen, Del Rey, Bernsen and Loewy in Los Angeles, California. During this time, she assisted with high volume nonimmigrant visas (H-1B, L-1, TN, E, etc.) and permanent residency applications (I-140, I-485, etc.).
During law school, Gabrielle worked at Southwestern Law School's Immigration Clinic, where she helped prepare petitions and documentation related to inadmissibility issues, evidentiary support and requests for waivers for U visa applicants. She also volunteered at the Los Angeles County Bar Association's Immigration Legal Assistance Project, where she assisted with consultations regarding all types of family-based immigration matters and helped clients prepare Deferred Action for Childhood Arrivals (DACA) applications.
Gabrielle graduated from Southwestern law school in 2017 and received a Bachelor of Science degree in Business Administration with an option in Law in 2012. Gabrielle is admitted to the California Bar and is a member of American Immigration Lawyers Association.