Senior Attorney
Andrea-Li Wallace
Immigration Law Specialization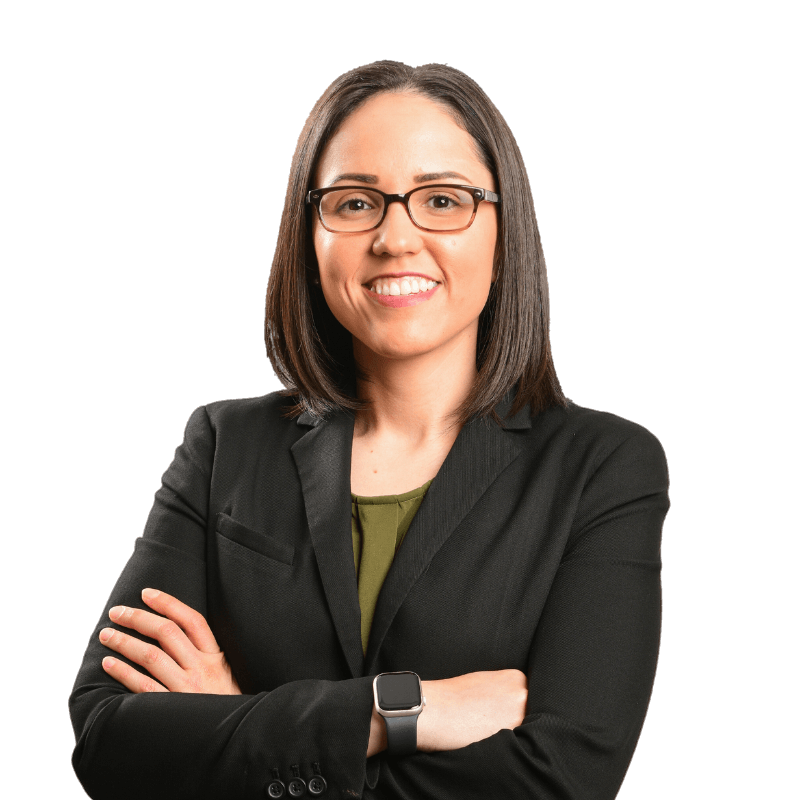 awallace@maggio-kattar.com
Education
Florida State University, College of Law, JD; University of Central Florida, B.S.
Accreditation
Admitted to Practice in the District of Columbia and Florida
Languages
English, Spanish
Andrea-Li Wallace is a Senior Associate at the Washington, D.C. office of Maggio Kattar. Andrea represents individuals and multinational corporate clients in the following areas – Nonimmigrant visas (H-1B, L-1, TN, E-3, O-1, P-1); PERM; Employment-Based immigration; Family-Based immigration; Consular Processing, Adjustment of Status and Naturalization. Andrea has represented clients before the Department of Labor, U.S. Citizenship & Immigration Services, Department of State, and Federal Immigration Court.
While pursuing her law degree, Andrea worked as a Summer Associate for a large immigration law firm and the Worker & Immigration Rights Advocacy Clinic – Yale Law School. After graduating from law school Andrea worked as a Justice AmeriCorps Legal Fellow for KIND. Following her service as a Justice AmeriCorps Legal Fellow, Andrea became passionate about employment-based immigration. Although, she continued her involvement in pro bono work in the areas of removal defense and family-based immigration.
Andrea's passion for immigration law arose out of her journey as an immigrant. Andrea and her mother fled Venezuela when she was 10 years old. After experiencing the U.S. immigration court system and the USCIS firsthand, she wholeheartedly understands the importance of her role and her clients' needs.
Andrea is a member of American Immigration Lawyers Association (AILA), Message Center Moderators (2022-2023) and the  American Bar Association.